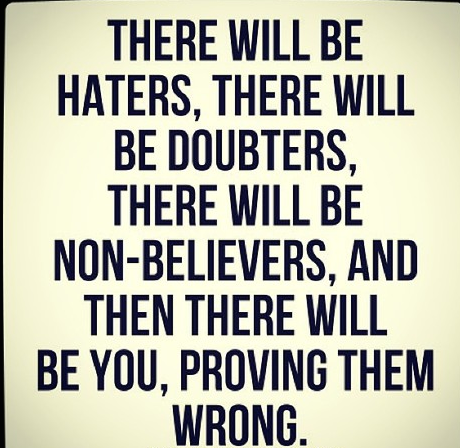 Today should be a great day, my eBook just made #1 in the Business Education section on Amazon. Now, this is not the book about my life story that is coming out in a few months, it's a book about great business lessons that I think every entrepreneur should have. But my happiness was short lived by haters of course talking about the same crap they speak about all the time. It's starting to sound like a broken record but for people that don't know about it, it sounds like sweet new gossip music. Here are the things I am going to clear out once and for all.
1)    What's my real name?
2)    Do I own the companies and brands I say I own?
3)    The extortion Lawsuits I was a victim of
4)    Fake Bad Reviews that competitors or haters post
5)    Why is JT Foxx International so much?