I never thought I would sa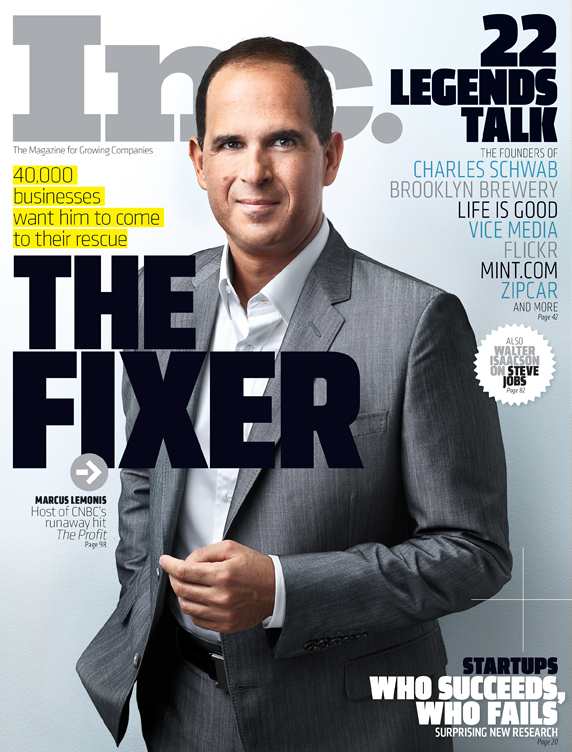 y this about any reality shows but watching CNBC's show "The Profit" is not only worth your time but it will actually make you money. It's a show that should be shown in every high school, colleges and universities all over the world because it focuses on the fundamentals of business "People, Product and Processes" Marcus Lemonis 3 fundamental philosophies to success.
On the surface it's hard to imagine this show would be a hit. Marcus is a low key all around nice guy who is not one for theatrics and drama. He instead mirrors the powerhouse entrepreneur rather than the cocky business reality show nut job that is usually required to get ratings in this day and age. Tony Robbins reality show on NBC was cancelled after two shows because nice positive messages don't get ratings.