Getting Investors, The Uber Way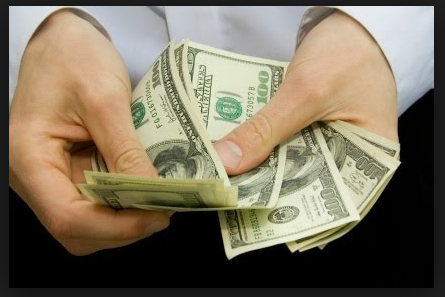 Wherever you are in the world reading this right now, there is a high probability that you have heard and have used Uber.  This company is dominating the world and changing how the world moves by connecting riders and drivers.  With a $62.5 Billion valuation, this company just landed another $2 Billion dollars from investors.  How do they do it, and how can you do this for your business?
Consider the hoops entrepreneurs jump through to capitalize their companies: borrowing from friends and family, maxing out credit cards, selling personal assets, and knocking on the door of every investor they can find.
The few companies that survive beyond the start-up phase continue to need capital.  Given the financial hurdles you face as an entrepreneur, you need to learn to market your company to investors with the same discipline and focus you use to market your company's products to consumers.
You must:
–    Analyze how you will position your investment opportunity
–    Devise a strategy for approaching the market
–    Prepare to explain how your company will deliver value to its investors
–    Find ways to differentiate your company and make it stand out from the crowd
Investors seek not the highest gross return on their investment, but rather the highest return after they've adjusted for risk or price volatility.  Investors prefer safe investments that pay off sooner than later.
If you cannot explain your value proposition clearly, in 10 minutes or less, the quality of your business concept may not event matter.  Understand what makes your business attractive to investors, and be prepared to demonstrate it.
To Your Success,
JT Foxx
www.meetjtfoxx.com
www.millionaireunderdog.com
www.jtfoxx.com