Real Estate is Booming, is this a Bubble?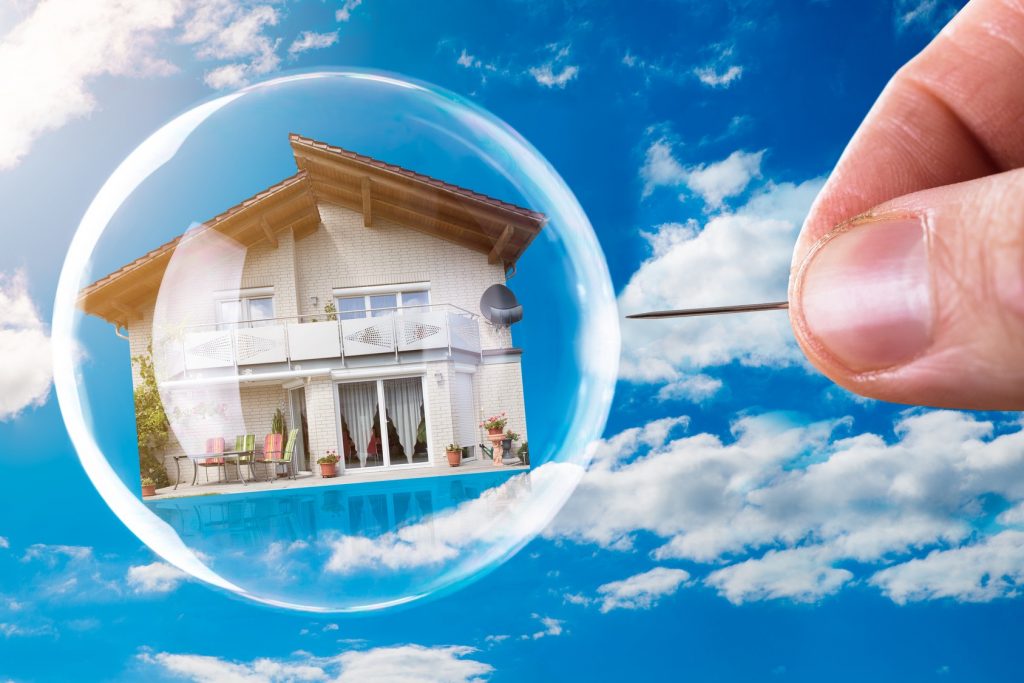 Real Estate is how I became a millionaire, and is a contributing factor to many of the millions that I have made, so clearly, I am a fan of investing in real estate. As I sit here in early 2021 and see what is going on in the real estate market I want to discuss what is happening and where the opportunity and risk currently is. We all know the basic idea of buy low and sell high, but the challenge is how do you know when it's at the low and how do you know when it's at the high?
Most everyone can recall, or at least is aware of, the crash of the market back in 2008. Back then banks were over lending funds and when the booming economy dropped, people weren't able to make the payments on their properties and many people lost their homes. It was terrible for those that lost their homes, and a time of opportunity for people who were investors and were able to capitalize on it.
Now we are in 2021, certain markets in Florida, South Carolina, North Carolina, Tennessee, Texas, Arizona are seeing the real estate market at all-time highs as people are relocating to these states from larger cities, and states that have been in shut down because of COVID. In a lot of these states people can get larger homes, for lower prices than what they are paying in large cities. As a result, there is very low inventory and the market for an investor is very challenging right now. It's becoming more and more challenging to get property at great prices in these places for investors. There is also a forbearance in place so people who can't make their mortgage payments can't be foreclosed on. Usually investors do well with finding people who are at risk of losing their home to be able to negotiate a better deal and that portion of the property market isn't in play currently. It will come back, we just don't know when and how it will roll out.
The opposite is happening in larger cities where people are leaving their places to go to buy homes in the suburbs or other cities and states all together. So, some larger cities are seeing pricing drop as the demand drops in those areas. There could be opportunities to purchase properties below market, but you have to have a strategy to hold these properties as flipping them isn't going to be an option.
There is always money to be made in real estate if you know what your options are and you understand the market that you are doing business in.
I don't have all of the answers but here is the best advice that I can give…
1. Don't do a deal if it isn't a great deal!!! Sometimes people want to do a deal so badly that they do a deal and it's not a cash positive deal or doesn't provide the returns needed for the time, energy and effort put into it. If the numbers don't make sense don't do it!! People are getting into bidding wars because they don't want to lose and are forgetting what their max number is.
2. Know how to exit the deal! If you are flipping make it as fast of a turnaround as you can. If you are holding and renting make sure the rental rates are where you need them to be. Have your plan and make sure the numbers work with the plan.
3. Be ready!!! At some point the forbearance will end and it will change deal flow, so make sure you are ready for that. Know who you have to invest and what funding sources you have.
I will always be in real estate regardless of the market conditions, I will just adjust my strategies based on the market conditions. With the right information and experience you can adapt to anything and make it work for you!!