JT Foxx's Charity Work of Success with Significance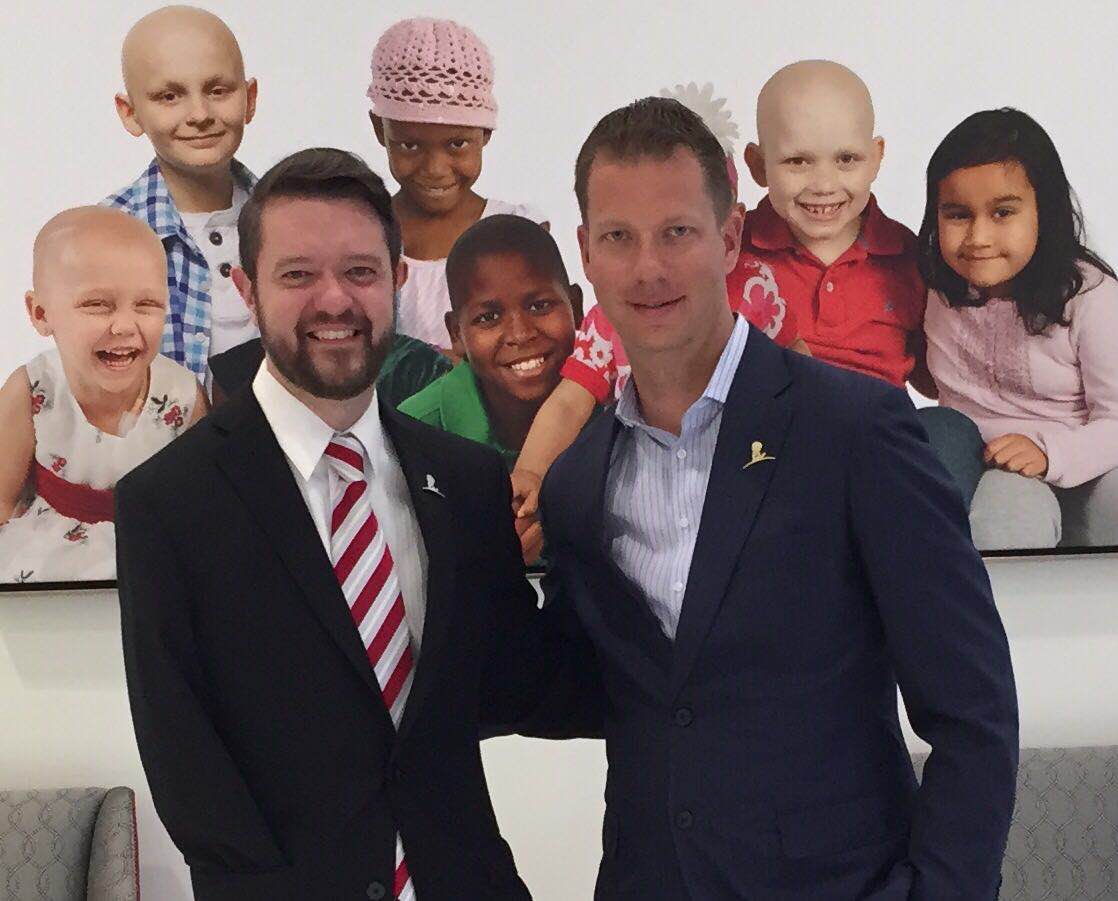 Money does not bring happiness but it does sure bring freedom. All perspective seems to go away when you spend all day at a place like St-Jude Children's Hospital. I have been on the board of the Eric Trump Foundation for a while now where all proceeds go to this amazing hospital but I actually never made the trip despite all the money I have helped raise. What I saw at the hospital was part WOW at the amazing process they have put together. From talking care of the families housing, integrated doctor, family and patient dining facilities and make sure the kids have everything they need. But the biggest source of inspiration was seeing the kids with a huge smile and such a passion for life. Some kids where dying, some kids didn't know if they would die and others were recovering but in the end it is their strength and their smile inspire me to do even more. This is why we with the creation of the JT Foxx Foundation I am committed not only to help St-Jude Children Hospital but children's hospitals all over the world. Kids are innocent and they don't choose to be sick. So I want to make it a big part of 2015 and beyond to help these kids and truly make a difference. This not about the JT Foxx Foundation but it is about lending my name to a great cause children and create youth entrepreneurs. I was blessed to have received this amazing experience from a cancer survivor of 1988 whom although lost his arm as a child he never lost his smile. Although I own a lot of businesses all over the world, sometimes you can find new purposes in life that take you to even greater heights. Once you achieve success, then you focus on significance and legacy. We can all make this planet a better place then when we first got here.
I will be setting up a website very soon, where you will be able to contribute to these amazing causes and have an opportunity like me to touch the lives of so many….one child at time.