Your Business Blue Print for 2016 is HERE!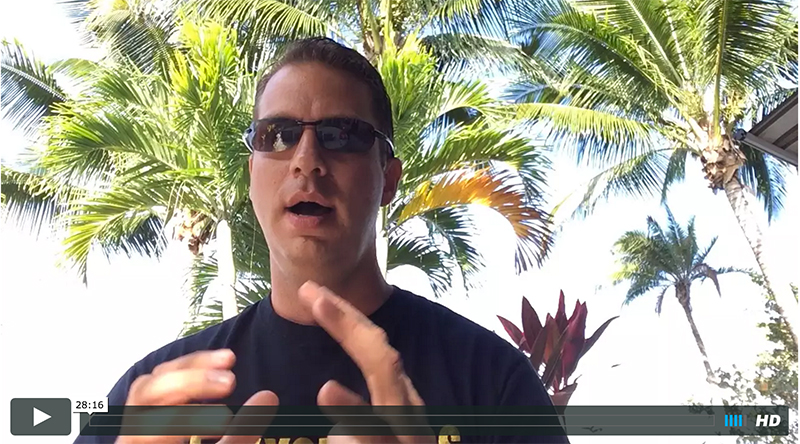 This is How You Make 2016 Your Year
I had a great year, and looking at all the end of year reviews from my students indicate all of you had a better year too. I traveled 1.2 million miles on an airplane this year, so I know I need to change it up. Now we need to make sure that 2016 is going to be your year. I am going to share my goals and strategy with you. Those who implemented my 2015 strategy that I wrote had a record year. From the naysayers and non believers who think I don't own any companies (it's been like this my whole life), I finished the year in 2015 by having deals to acquire 3 new companies. I will be making another announcement this week for another company acquisition. Here are my strategic goals for 2016.
My Top 12
Get to 90 companies
Cut speaking by 30% to focus more on my businesses
Find students who speak to replace me
Create a crowd funding company
Millionaire Underdog Book Launches Officially in early 2016
Create new brand that is more about investing rather than education
Appear in 3 Hollywood movies (Already planned)
Do a Mega Speaker in Singapore
Launch MillionaireFlix Globally
Make sure JT Foxx Family Reunion 2 is best event ever
Bring my Billionaire Coach Mark Norcross to South Africa & London for a new free event called Tycoons of Wealth
Raise 1 million dollars for the JT Foxx Foundation that 100% benefits children charities around the world
That's my plan. I would like your top 12 listed here. I want to read them and get more involved to help you make sure 2016 is your best year ever.
Your Top 12 Business Blueprint for 2016
Click here to get a further video explanation of these points
Passive income is a myth but passive wealth is not (my video is good on this)
Small is the new big with less employees more A-Players
Implement a zero negativity policy in your office and life
Focus on market growth rather than market innovation
Spend a lot more time wowing your existing clients
Wake up before 6am
Every day cold email or call 10 new people
Obsess about building your brand
The better salesman you are, the better chances of a great year
Turn any of your weaknesses into your strengths
Attend as many free events of mine or paid as possible. It's called success with momentum and in a continuum. Ill explain more in my video.
If you want to kick start your year and turn your weaknesses into strengths
Click here for Sales
Click here for Branding
Click here for Millionaire Underdog Book (pre-order)
I hope you have an amazing and prosperous 2016, and I really hope that I can be there to witness it together and if you are already successful than let's take it to an even greater level. Life is not measured by how much money you make but rather how you give back.
You guys mean the world to me #FamilyFirst
JT Foxx
Serial Entrepreneur
World's #1 Wealth Coach
Millionaire Underdog
P.S. you can always visit JTFoxxLive.com for all my live events all over the world and starting Tuesday all dates will be updated.